About us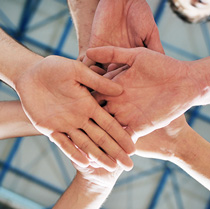 Alyssa Morse-Salvati started NachTee, a small network of professional translators, in Madrid in 2013 in order to serve the translation needs of the English-speaking world. NachTee is currently comprised of three translators: Alyssa Morse-Salvati and Emily Louisa Manning, both from the United States and Clara Ruiz, from Spain. Each one has extensive experience in translation and revision in various fields including, among others, finance, legal, insurance, fashion and new technologies.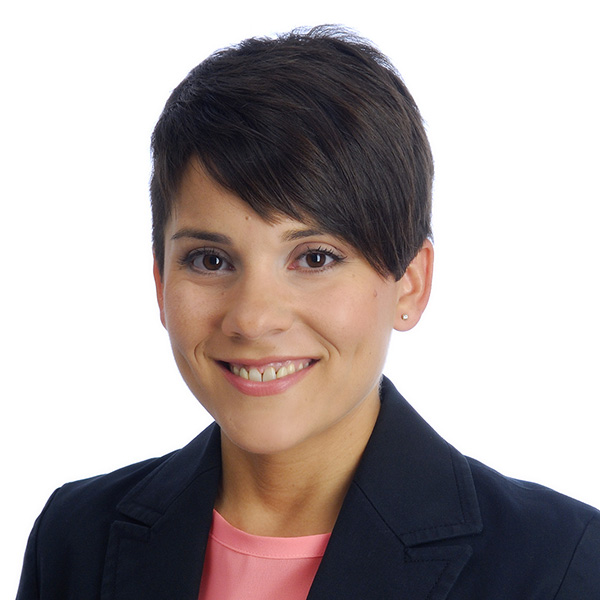 Alyssa Morse-Salvati
Translator and founder
Alyssa began her career as a translator at Deloitte España and later managed the English quality assurance department at a well-known Madrid translation agency. At the beginning of 2013, she decided to embark on this endeavour based on her knowledge of the market and in search of new professional goals. Alyssa has a degree in Spanish from Tufts University and a certificate in Spanish to English translation from New York University. She is passionate about the food world and enjoys long walks on the beach with her dogs. She currently lives in Almeria with her husband in a beautiful town on the shores of the Mediterranean.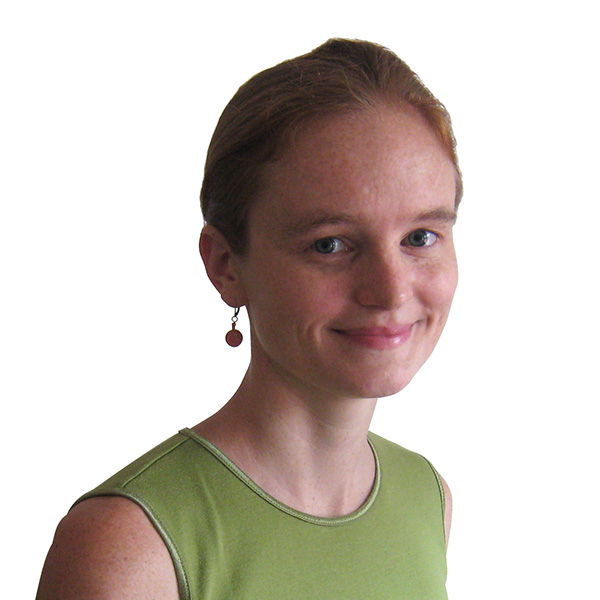 Emily Louisa Manning
Translator
Emily began her professional career working for Vivanco y García, a well-known patent translation company in Madrid, and in 2008 joined the translation department of Deloitte España, where she gained significant experience in translating financial and legal documents. In 2011 she began working as a freelance translator for various translation companies throughout Spain, the US, the UK and France. Emily loves languages and is currently focused on improving her French and Chinese skills. In her free time she enjoys swimming and playing the violin.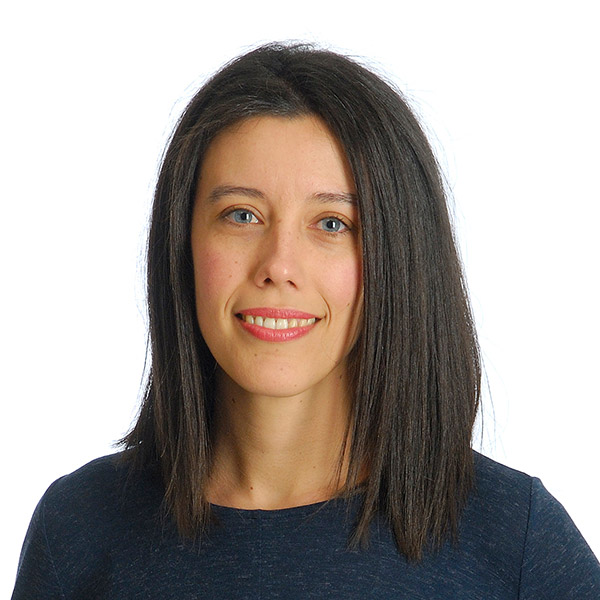 Clara Ruiz
Translator
After finishing her degree in translation and interpretation at the Universidad Pontificia Comillas in Madrid, Clara began her professional career working at various translation and communication agencies. During this period, she gained experience in various fields and decided to specialize in legal and financial translation. Clara has completed numerous courses on finance and the stock markets at the Centro de Estudios Financieros and is a trainer for SDL Trados, the CAT tool of reference. She currently lives in Madrid and is devout lover of the sea, smiles and new and interesting projects such as NachTee.